You can download the latest GCam APK from this page itself. Make sure to Bookmark this page and Join Our Official Telegram Channel, so you don't miss upcoming updates.
Below, we have mentioned the Download link of the Latest Google Camera APK for Specific Phone Brands.
So, if you want Google Camera to work properly on your Phone, make sure to choose the right APK from the below list.
Moreover, your Phone must have Camera 2 API enabled, if not, GCam will Not Work on your Phone. Instead, you can try GCam Go as it runs on phones without the need of Camera2 API.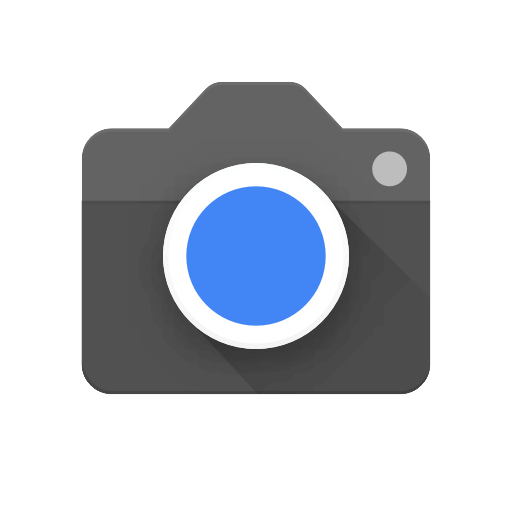 | | |
| --- | --- |
| File Name | GCam APK |
| Latest Version | 9.0 |
| Requires | 14 & below |
| Developer | BSG, Arnova8G2, BigKaka |
| Last Updated | 1 day ago |
Note: This is a very early release of the new GCam 9.0. Expect crashes and very limited functionality.

While the original GCam 9.0 requires Android 14, GCam 9.0 mods should work on Android 12 and above.
Those stuck on older Android versions have to use older GCam bases (v8, v7, v6).
Download Link
BSG version Changelog (8.9.097):
➟ Added hue and saturation settings to the module settings, custom CCT – "Color correction transform" ("Custom CCT" (9 values), "Saturation fix", "WB correction" ("Offset", "Intensity"), "Saturation" ("General", "Red", "Green", "Cyan"), "Hue (in degrees)" ("General", "Red", "Green", "Cyan")) – (does not work when GAWB is on ).
➟ Added "White Level" ("Auto", "1023", "4095"), "Session Quality" ("Noise Reduction Mode", "EDGE Mode", "Hot Pixel Mode", "Tone Map Mode", "Shading Mode", "Color Correction Aberration Mode", "Color Correction Mode", "Distortion Correction Mode", "Antibanding Mode") to module settings.
➟ Added the "Automatic night mode" item to the general settings.
➟ Added "astro_max_exposure_time_ms" item to "Developer Settings" to limit maximum exposure in astro mode (default setting for Samsung = 8000, for other devices = 0(Auto)).
➟ Found errors in the work of the modification have been fixed.
➟ Fixed work on some devices.
For Samsung Phones
For OnePlus Phones
For Realme Phones
For Xiaomi & Asus Phones
For All Other Android Phones
Here are some helpful guides to getting started with the Google Camera App.