You may know that each smartphone company has different interface settings or has regular stock Android. But undoubtedly, every Android interface ecosystem works differently, and they have several unique traits of their own and features to impress the mass.
But, in terms of the entry-level segment, makers didn't even cope with native camera software and messed up the image and video quality to the maximum extent.
Since the camera software requires lots of energy to work properly and gives a huge backlash on the internal hardware and if you have basic smartphones that have a low-end processor inside it. The chances are you won't get the quality that they advertise to get an inbuilt camera application.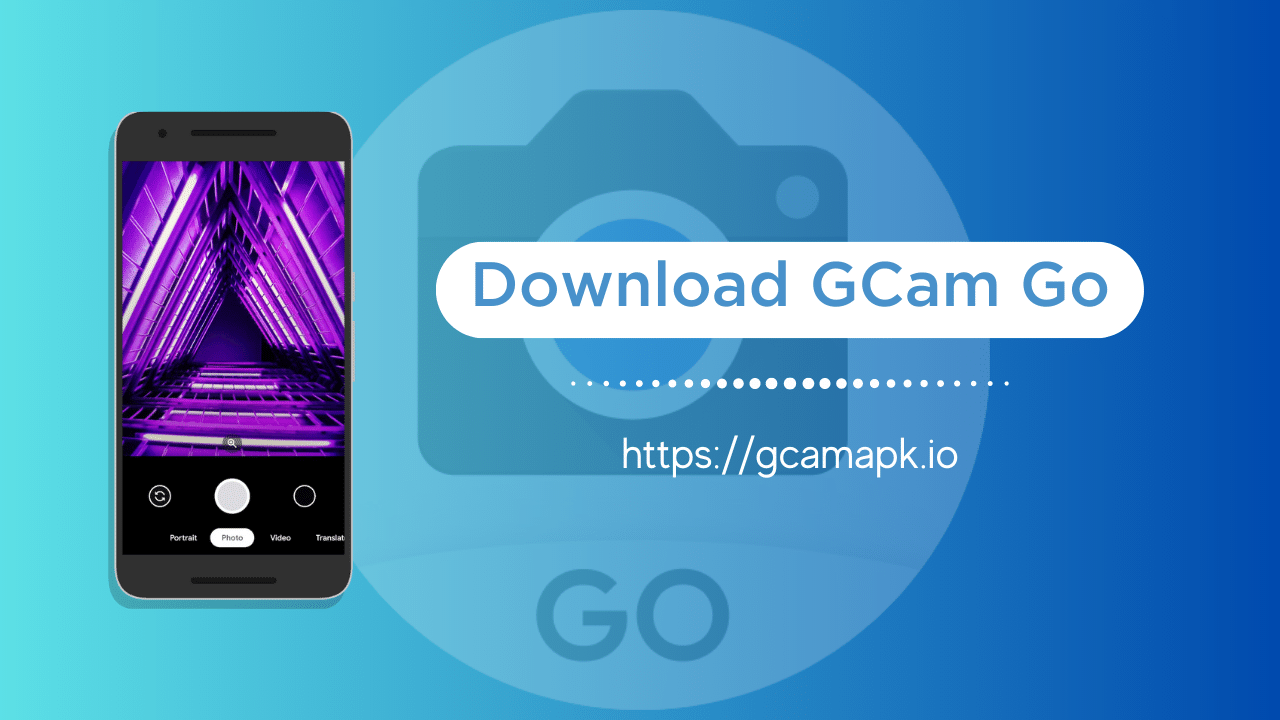 But, you didn't need to worry about that because this article will help you to download the latest version of GCam Go APK, which enhances the overall software aspect of the camera partition and offer outstanding features straight to the bat.
Download GCam Go APK for Android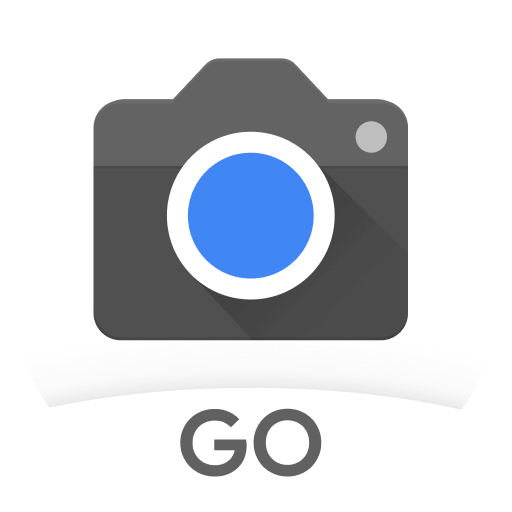 | | |
| --- | --- |
| File Name | GCam Go |
| Version | Latest |
| Requires | 8.0 and lower |
| Last Updated | 1 day ago |
Screenshots
This is how the app will appear when you install it on your Android phone.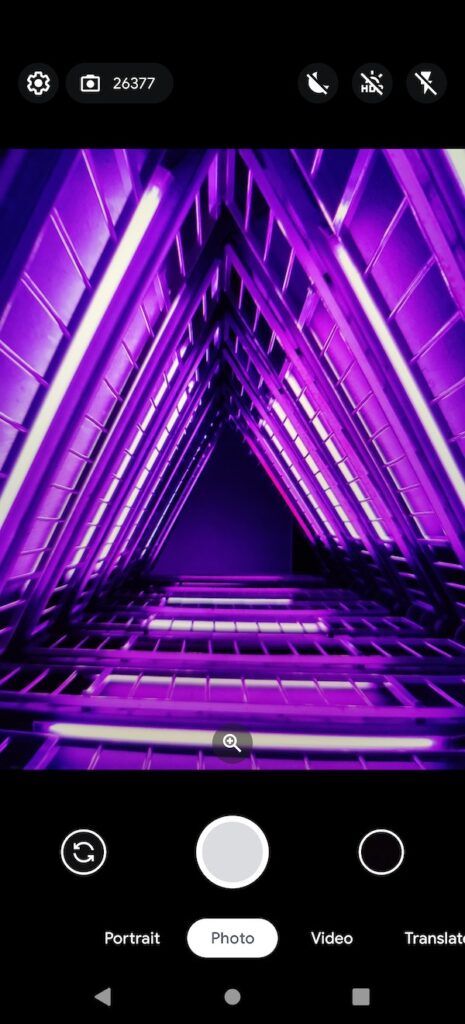 What is GCam Go APK?
The GCam Go is a brilliant application that expands the limits of photography and videography of the Android Go version smartphones and offers features such as Nigth mode, HDR, portrait, and many more.
It's more like a Lite version of the official Google camera but in a ported format developed by various well-known developers across the internet.
After lots of users demand, the Camera Go APK becomes official, which aims to design for specific entry-level devices. When it was released, the Google Camera was already quite popular in the tech community.
But, it gives new hope for those low-end devices, which weren't able to operate with GCam till now. The advanced features of HDR, portrait, and AI beauty for a single camera are pretty good.
What are the New Features Available on GCam Go?
The Camera Go release a year ago, and Google implements a few new things over the span to improve the image quality and enhance the additional exposure ability of low-lights, superior HDR, and portrait with depth sensor, which are the key features of this application.
In the new update, the night sight mode was added to the application to increase the exposure and sharpness in low-light settings. It takes several snaps to render the perfect night view by adding radiance to the photo.
The next feature we have is HDR+. Like the previous features, it also takes many snaps and processes them at the same time to remove image distortion and over-smoothness aspects. The result of the process is to provide clear photos, which makes the dream of capturing clear images come true.
Next, we have the Portrait feature it works to fade the background and give a depth experience, and the plus point of this feature is that image blurring is done through the software even when you didn't have a secondary depth lens on your phone.
Other than that, the application shows how many images you can click with remaining storage of your device. The same thing happens for videos where it shows how many minutes you can record a video. Moreover, it has Google Lens-type features, known as Google Translate, and has a 10X zoom ability.
Why Should you Install Camera Go APK?
Several things come to my mind, but the best thing about installing the Camera Go APK is that it enhances the low-light images, which didn't even appear in some of the mid-range devices. Plus, the other features of HDR+, portrait, Night mode, etc. are pretty amazing and fabulous.
On the other hand, the selfie lover going to love this application since it comes with inbuilt front-facing portrait features that grant you a whole new level of selfie-taking experience. Moreover, the 10X zoom feature is also included to catch up with premium smartphones.
The GCam takes more than 100 MB of data to install the application on your phone, while the Camera Go APK presents you with its fascinating features in just 13 MB. Further, you didn't need to root your Android device to download the Camera Go APK.
Last but not least, this app is dedicatedly designed for a smartphone that has a single camera or has a low-end Mediatek and Snapdragon processor under its hood.
In this range, you can't expect high-quality tweaks most of the time. But, everything goes great when you install GCam Go APK, and aftward you will receive plentiful resources to heighten the overall photo-snapping experience.
Where to Download GCam Go APK for your Android Phone?
Below we have listed the devices which are compatible to work along with the GCam Go APK. This list includes over 100+ mobiles on which you can download this application. Even if your device runs on Android GO or runs on a different interface, this application is downloadable for every phone.
Now, to download the GCam Go APK, click on the respective mobile model to begin the process and make sure that you have permission to install from unknown sources. If not, then go to settings > privacy and security > and press on the Unknown source option.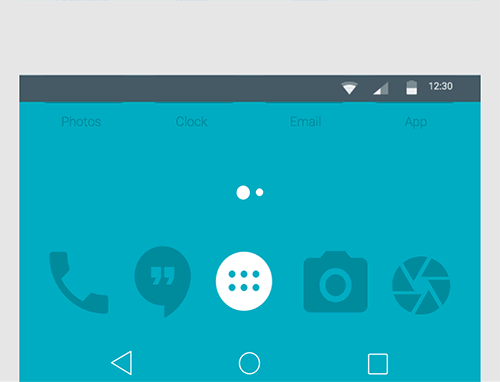 FAQs
Is GCam Go better than a stock camera?
Yes, the GCam is far better and superior to the stock camera of your phone, and the additional tweaks you get can't be accessed with the stock camera. Plus, the futuristic features make the entire application a decent choice over the pre-installed camera application.
What are the advantages of GCam Go?
There is a big list of advantages since it was developed in a way that exceeds the quality of images and video from its fantastic traits of HDR, portrait, Night mode, and many others. The GCam Go is a superb choice for Android Go edition devices.
What are the disadvantages of GCam Go?
There aren't that many disadvantages of GCam Go unless it's some settings didn't work on various smartphone models. Apart from this, there's nothing in particular as the Cons.
Is GCam Go APK safe to install on android?
Yes, it is safe to Install GCam Go APK on your android device because made by well-known developers. We also run a security check on the application, so there's no need to worry about it.
Conclusion
The GCam Go is an adequate solution for better images and video quality and for enhancing the format of HDR and portraits in a pretty exceptional manner.
But on the other hand, on some devices, Google Camera works efficiently, which obviously has more tweaks to offer and equips with a better software system. Still, it not works for most low-end devices.
So, counting on the GCam Go APK is a more secure bet after knowing that it is specially designed for entry-level segment smartphones.
This is all about the application, and in case you have any thoughts or doubts regarding GCam Go, then please leave a comment to let us know.